Duncan Toys Presents: Javier August x Sebastian Lavin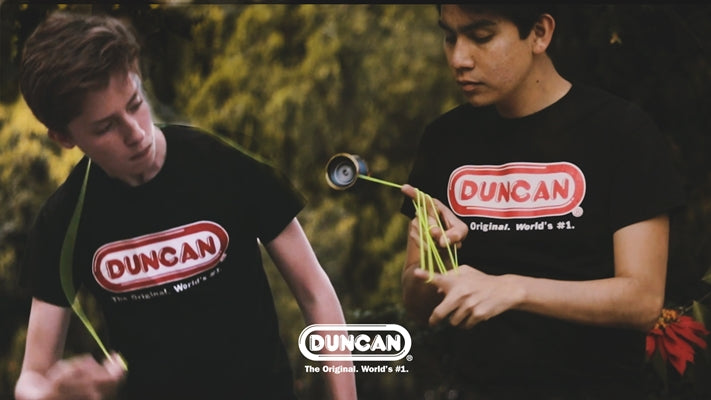 A cinematic approach with a trick focused video. We present to you, Javier Augusto x Sebastian Lavin!
These two are a great tandem. Javier is a Team Duncan veteran with a National Champion title under his belt, and Sebastian, who just started playing yo-yo three years ago and a rising Mexican star with a very competitive mindset. What else can we ask for?
In a serious note, Javier is working hard to train Sebastian as he sees a bright future ahead of him. He's been coaching Sebastian for two years now, and he's not going to stop to help him become a top tier competitive player.
From Javier..
Sebastián Lavín is an incredibly talented and passionate person in the world of yo-yo. Ever since I met him, I noticed his passion for becoming a yo-yo champion. I did not hesitate to give him my advice and my help so he could grow more every day. Now he is not only my student and one of my best friends. 
Yo-Yo Used: Duncan Barracuda X