Delta Weight - Adjustable Counterweight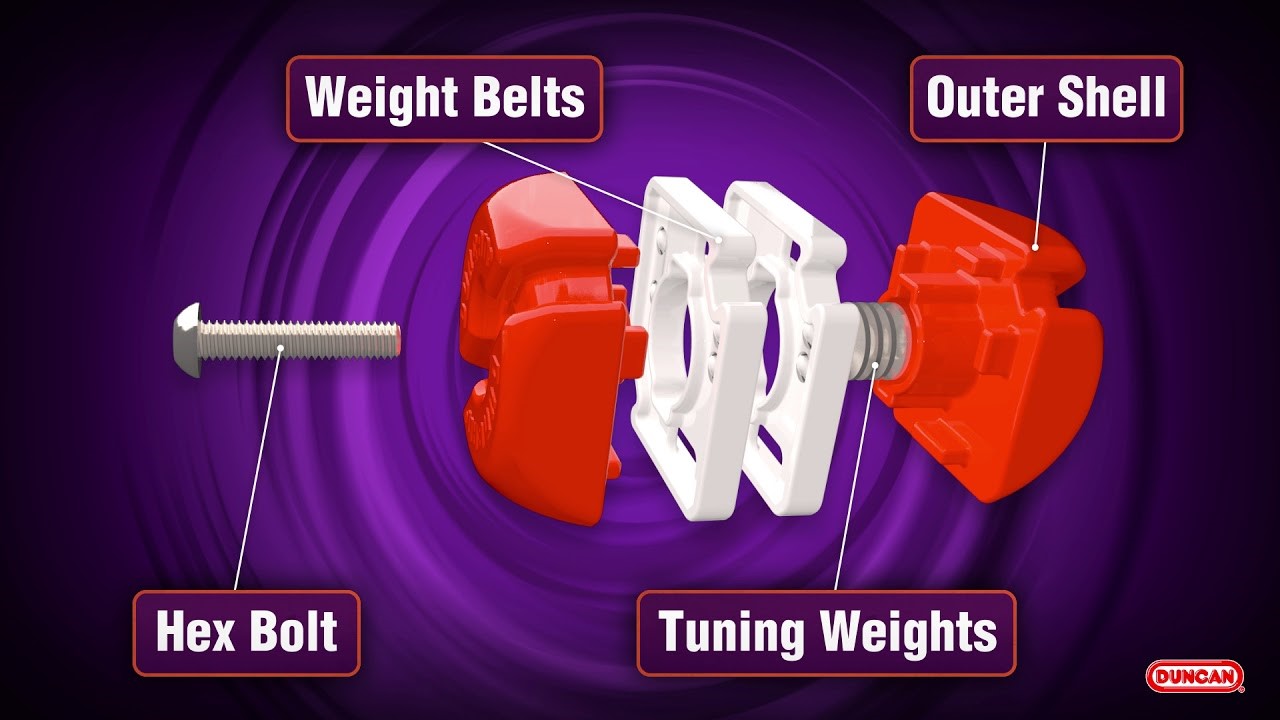 Introducing, our newest creation, the Delta Weight!
Featuring innovative technology that allows you to fine-tune the weight of the die, the adjustable weight is perfect for your refined taste. With the familiar shape of the classic die and the newly introduced corner groove, this weight brings the tried and true classic weight into the modern era of freehand play. Designed to allow you to tailor the counterweight to your demand, the adjustable weight is ready to be exactly what you need!
Release Date: May 01, 2019